↑ HOME
Lumen Studio & Gallery website now live!
Thursday, June 1, 2023
We have opened a new art gallery at Independence Mall, Suite 89, 1601 Concord Pike, Wilmington, DE 19803. To view more of my more recent work go to www.lumenstudiogallery.com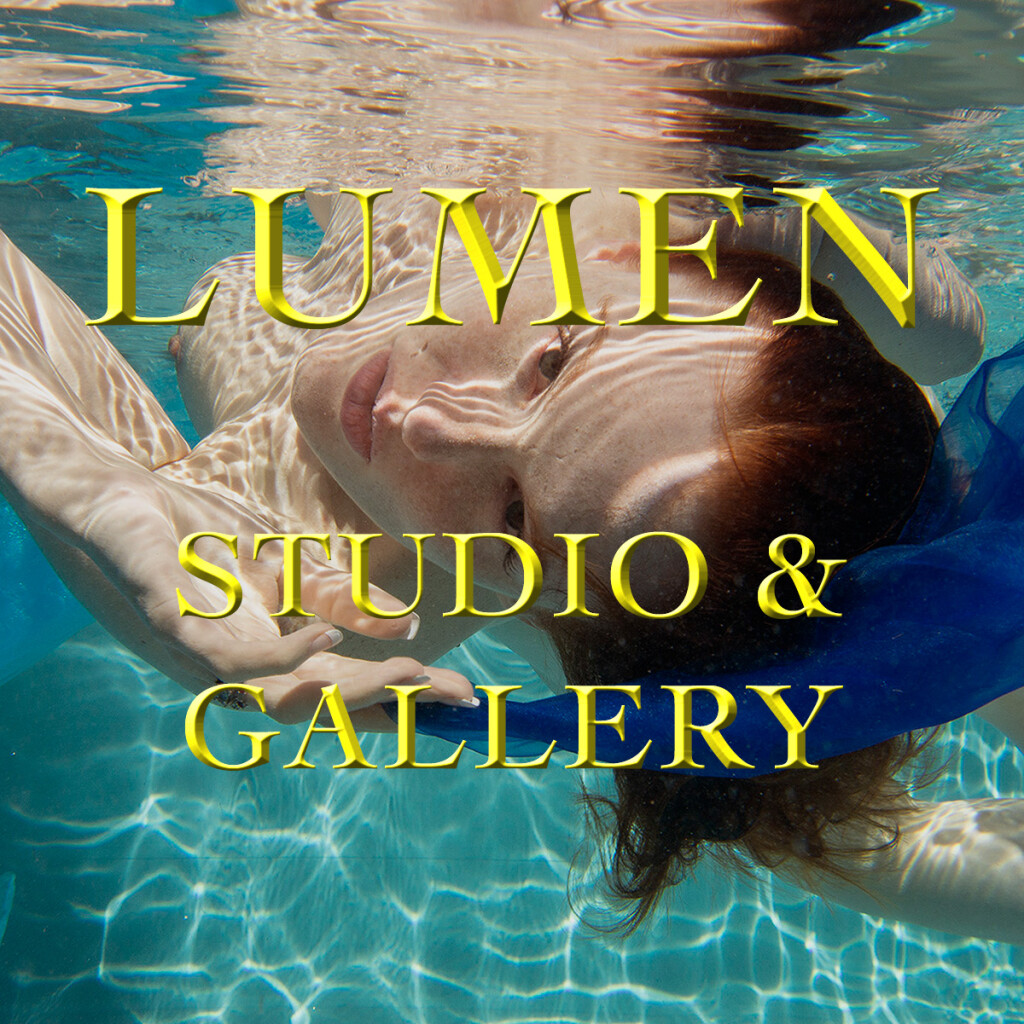 Nude Descending Ascending
Saturday, July 17, 2021
This installation piece based upon Edward Muybridge's photographs was exhibited in 2019 at the Delaware Contemporary.10_Nude_Descending_Ascending In 1897 Edward Muybridge produced a time lapse set of images of a woman descending a staircase that was one of the inspirations for Marcel Duchamp's painting in 1912, Nude Descending a Staircase, No. 2. In my work, I have been interested in using motion to describe the spiritual journey that we all are a part of. This work continues that exploration.