Exhibitions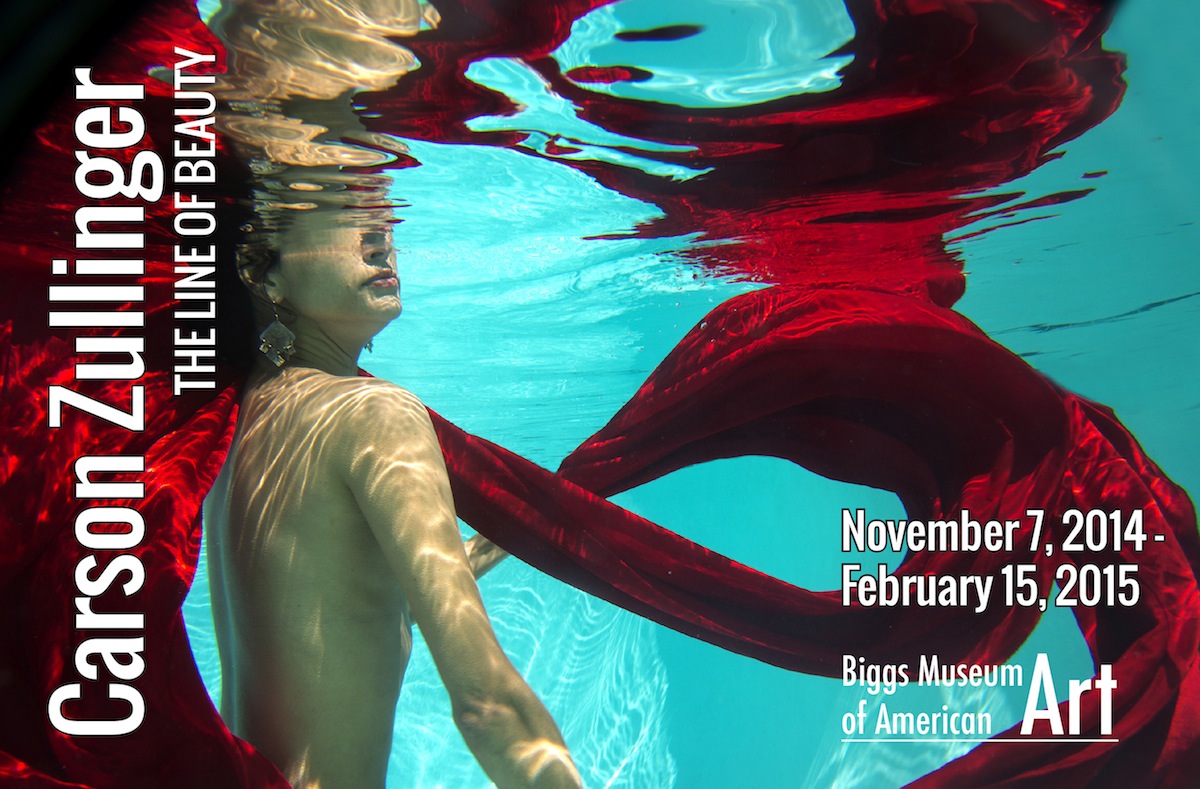 Carson Zullinger: The Line of Beauty at the Biggs Museum of American Art opened in November and will be up until February 15. Click here for information on visiting the Biggs Museum in Dover, Delaware.
January 25: On Sunday, January 25, at 11:30 a.m., I am giving a talk at the Biggs Museum:
"Carson Zullinger has exhibited his figural and landscape fine-art photographs for forty years. During this member event, Zullinger will take us through his life journey as an artist. Enjoy refreshments as he discusses the use of his dreams as a starting point for the creation of photographic compositions. Zullinger is the 2014 recipient of the Masters Fellowship from the Delaware Division of the Arts and a feature exhibition of his works is currently on view at the Biggs Museum. Free for museum members. Pre-registration is required by calling (302) 674 2111 ext. 101.)"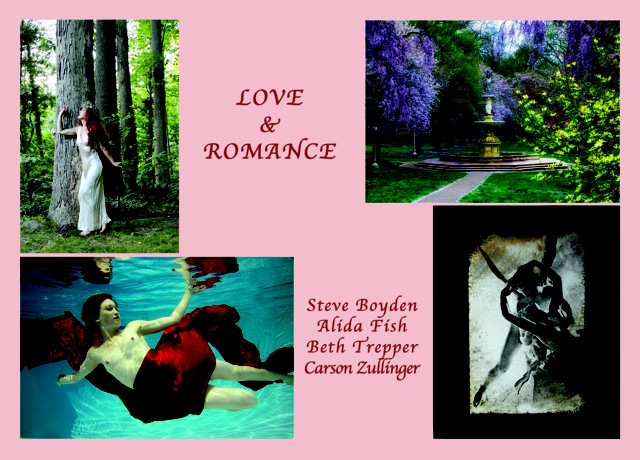 February 6: On Friday, February 6, I will be part of a group show opening at the Blue Streak in Wilmington, part of Wilmington's monthly Art Loop.